Cloud Technology / Cloud Server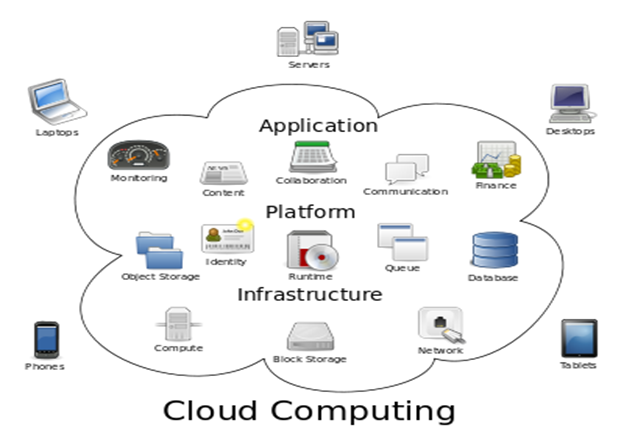 Most IT departments for whatever kind companies are forced to spend a significant portion of their time on frustrating implementation, maintenance, and upgrade projects that too often don't add significant value to the company's target. >
Increasingly, IT teams are turning to cloud technology to minimize the time spent on lower-value activities and allow IT to focus on strategic activities with greater impact on the business.
Cloud Technology relies on sharing of resources to achieve coherence and economies of scale, similar to a utility over a network. At the foundation of Cloud Technology is the broader concept of converged infrastructure and shared services.
Nowadays,
companies typically utilize cloud-based technology as a way to increase capacity, enhance functionality or add additional services on demand without having to commit to potentially expensive infrastructure costs or increase / train existing in-house support staff.
Life after Cloud Technology:
Use Eyemails Cloud Technology Solution to Innovate faster | Give users the software they need | Develop mobile applications | Save time with self-service.
Eyemails
Secured & Reliable Cloud Hosting
grants you a powerful Windows and Linux cloud server with out of sight monitoring and security management, expert IT support with extensive service levels. You'll be satisfied with the difference that comes with on-demand expertise, 24/7 support.